18th November. 55 Bishopsgate, London EC2M 3TQ.
I'm speaking at the Bookseller Futurebook conference. You can find me on the 'Writing what you don't know: How authors and editors can cross divides' panel.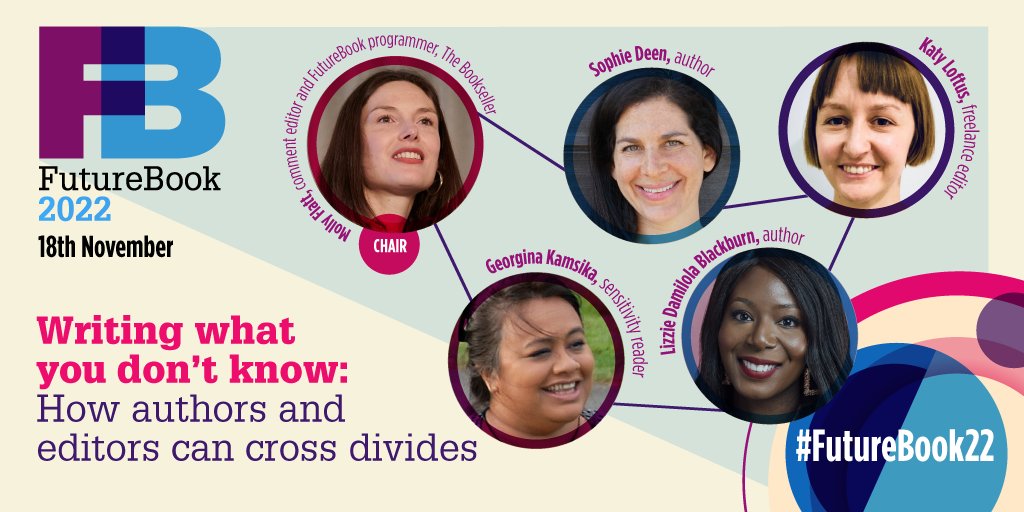 The Own Voices movement has been one of the most important forces in publishing over the past couple of years, but it has also left some writers and editors afraid of working beyond their lived experience. Empowering under-represented authors to tell their own stories is crucial, but in a divided world, we also need to be able to imagine ourselves into the shoes of others more urgently than ever. So how can we write and edit across genders, backgrounds and cultures with sensitivity, accuracy and respect? Authors Sophie Deen and Lizzie Damilola Blackburn join editor Katy Loftus and sensitivity reader Georgina Kamsika to share approaches and experiences.