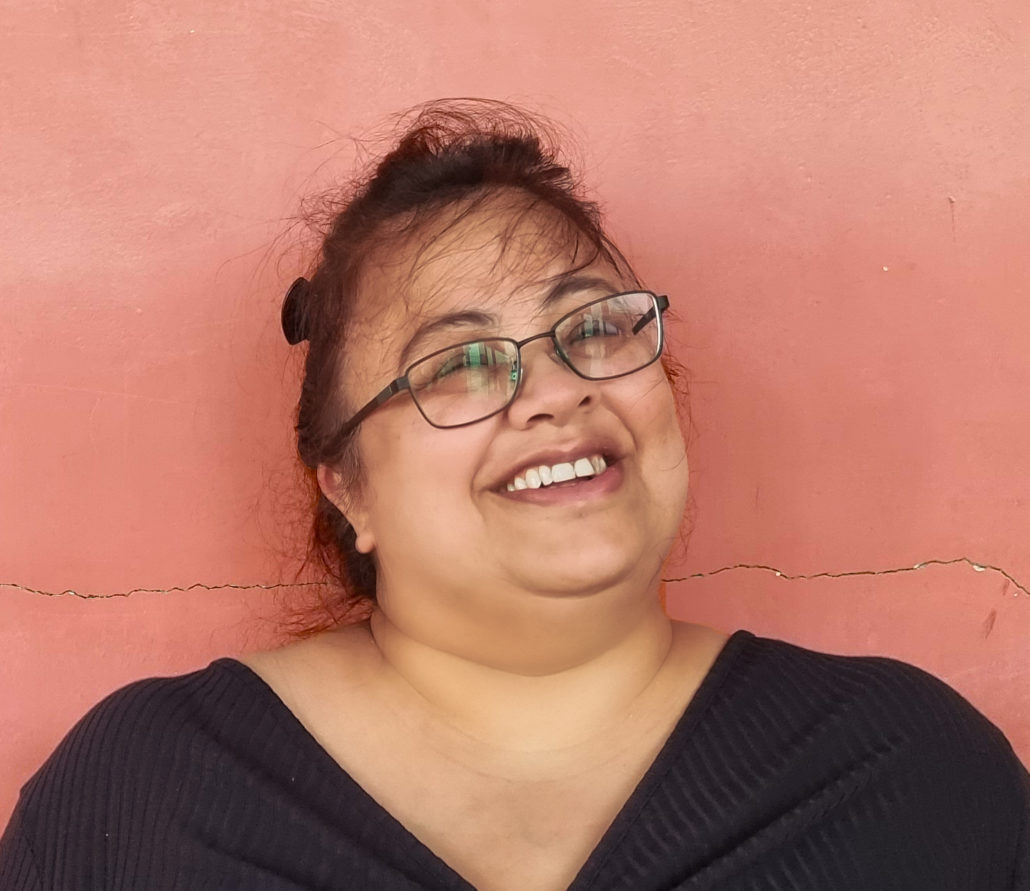 Georgina Kamsika is a speculative fiction writer born in Yorkshire, England, to Anglo-Indian immigrant parents and has spent most of her life explaining her English first name, Polish surname and South Asian features.
She graduated from the Clarion West workshop in 2012, studying under a roster of instructors that included George R.R. Martin, Kelly Link and Chuck Palahniuk. Her novel, Goddess of the North, started life as a short story for Connie Willis.
In 2021 she attended Milford Writers Workshop in the UK, and in 2022 she became the UNESCO Writer in Residence for Wonju, South Korea held at the Toji Cultural centre.
As a second-generation immigrant, her work often utilises the speculative element to examine power structures that are mirrored in the real world, touching on issues of race, class, and gender.